Concussions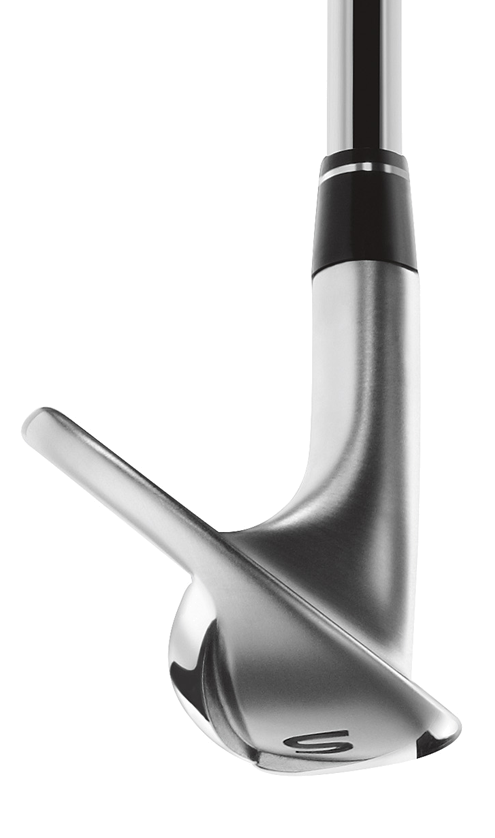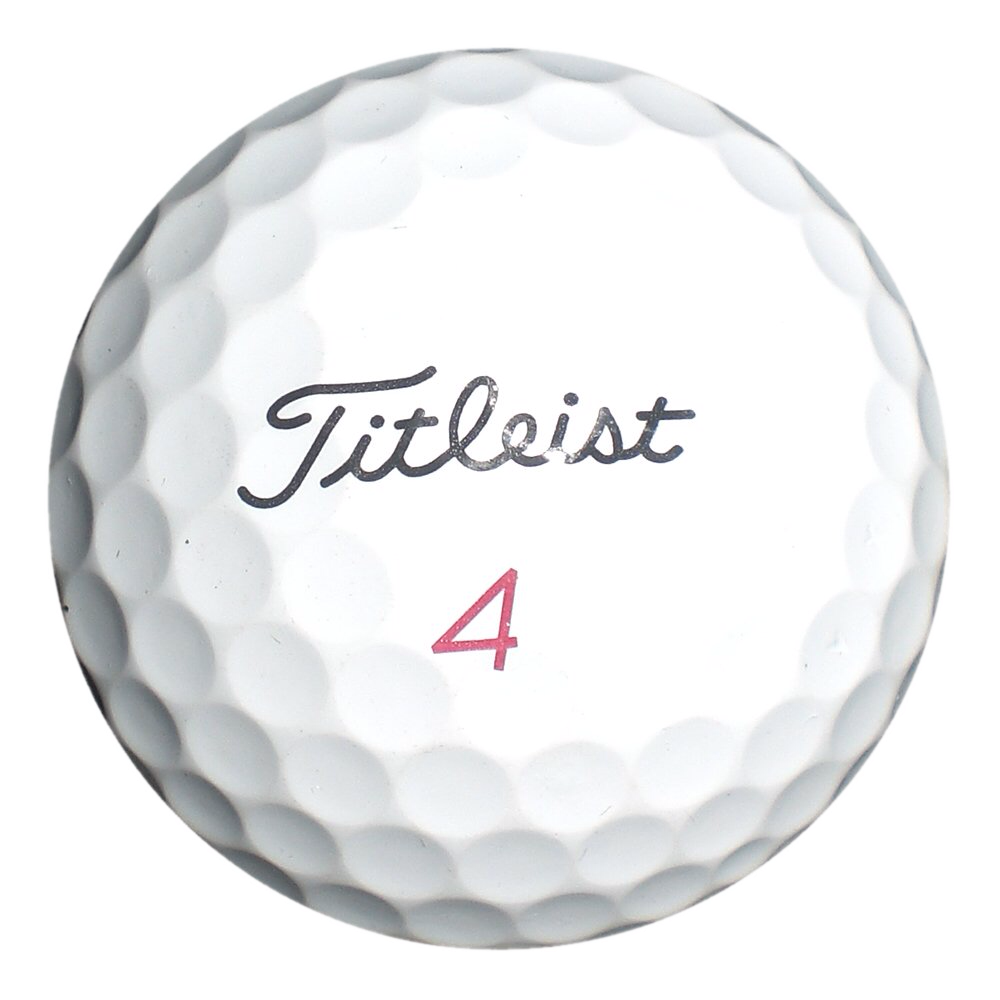 Have you or a love one's life been impacted due to having a concussion? Not sure what to do or how where to find concussion treatment?
Are you or someone you care about suffering from behavioral and emotional changes due to having a concussion or traumatic brain injury from playing a sport? Are you experiencing changes in your sleep, having sensitivity to light, or reduced tolerance to stress and emotional situations? Have you worked with a neurologist or neuropsychologist but the behavioral or emotional changes are not being addressed or treated?
Are you unable to play the sport you love and trained for because of a brain injury? Are you experiencing a tremendous sense of sadness and loss? Are you missing having the connection of being a part of your team? Are you questioning who you are you without your sport and teammates?
Perhaps you are experiencing mood changes? Do you find you are losing control or are angry more than usual? Are you having feelings of worry or anxiousness? Maybe you are down or have been in a sad mood for weeks or even months. Are you finding you are abusing alcohol or drugs more than you did before? You are finding you want to be alone and do not have interest in the things that use to give you joy and pleasure? Or maybe you have had thoughts of suicide?
Perhaps you are a parent or love one of an athlete that is suffering from symptoms from a concussion. Are you wondering how you can help but do not know where to turn? Are you stressed and sad with a feeling of hopelessness?
Are you lying in bed wondering why did this happen? How can I feel like my old self again? Are you asking yourself how can you feel better? Do you feel you are alone and that no one understands what you are going though?
There is concussion treatment in Chicago for you or your love one who is experiencing behavior and emotional symptoms.
I am Natalie Graves, a mental health expert for athletes and coaches. I have been working with athletes for years and have dedicated my practice to work within the sports community.
Psychotherapy can be very effective in helping you or love one to manage the behavioral and emotional changes that have occurred as a result of having a concussion. It can also work in conjunction with the doctors you may already be working with. Concussion treatment can be a support for you. It can provide tools to the loves ones of athletes as well. You can choose from three options of concussion treatment. For concussion treatment I offer individual and group sessions or a combination of both.
Many athletes do not know where to find help for concussions treatment.
It can be very difficult to live with the untreated behavioral and emotional symptoms from concussion. There are also challenges that loved ones experience which require support. You are not alone and there is help for what you are going through.
There are not a lot of therapists that specialize in working with athletes. Be sure you find one that you can trust and that understands an athlete's lifestyle. When looking for a psychotherapist in Chicago make sure they are degreed and licensed.
I understand you may have questions or concerns…
I have never been nor do I know anyone that has been in therapy before.
Trying something new can be uncomfortable. Sometimes it can be difficult for athletes to admit they need help but you are not alone. More and more athletes are soliciting help from mental health professionals for concerns they have on and off the field (very often it is not talked about openly). You need to know it is always okay to seek help.
I feel no one is going through what I am going through or feels what I am feeling.
When dealing with the effects from concussions it may seem you are all alone and no one can help you. There is help and support for you and your family. Often people think not talking about something will make it go away. Or that talking about it will make things worse. This is simply not true. In fact, we know talking about mental health issues actually serves to reduce many symptoms you may be suffering with.
How will I know concussion treatment will help me?
We will work together to comprise a treatment plan specialized for you. Each week I will monitor your symptoms, look at triggers and reviewing daily functioning. You will receive feedback with me regularly. We will work as a team to get the best results possible.
I do not want anyone to know I am coming to therapy.
That is fine and it is your choice and right. I am bound by confidentiality. I can only share what you give me permission to. This includes what is said during our sessions. Some safety exceptions do apply.
Why should I come see you?
This is my life's work. In addition to working directly with athletes and coaches I research topics effecting athletes, speak publicly about mental health in sports. I work with organizations that advocate for student-athletes' rights. I have developed the 1 in 4 PROJECT which is an organization fighting stigma around mental health in the sport's community.
The reason many athletes are drawn to me is because they feel relaxed and can be themselves in a non-judgmental environment. They feel that I am a part of their support system.
I have years of experience working with athletes. With that experience I understand the sport culture and I am able to relate to you.
I also am an expert in working with people who have never work with a therapist before. I am able to work with you as we begin to navigate what is going on and find solutions. My approach to working with athletes is very different than other therapists.
Now What?
If you think you or someone you love are experiencing behavioral and/or emotional symptoms from a concussion you can –
Schedule a 15-minute free consultation.
Schedule an intake appointment.
Register for the upcoming 6-week concussion group located in Chicago. (Space is limited).